With today's economy planning a wedding can be a real financial hardship for many families. Many are looking for ways to keep within a budget, will still having a beautiful wedding day that will be remembered for a lifetime.
There are some basic tips that will help you find a modest, discounted wedding dresses that can be embellished and made to look expensive and elegant. Why pay top dollar for your dream dress when you can put a little extra effort into a cheaper dress that will end up looking just as beautiful as the more expensive dresses.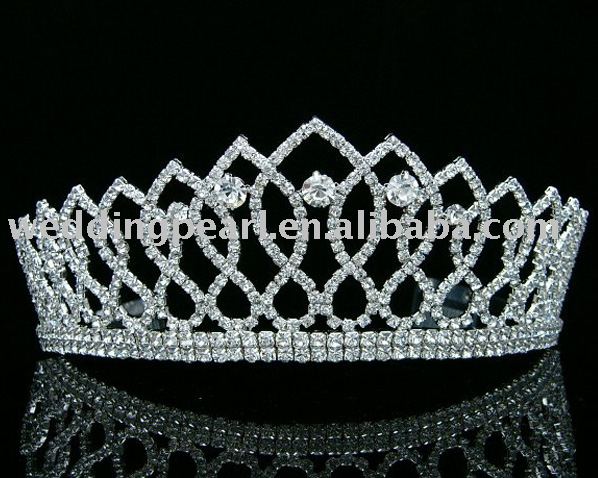 The first thing to remember is that bridal stores and designer stores are going to be expensive. Even the cheaper dresses in the bridal store can break your entire wedding budget. They do carry beautiful dresses, but these same dresses, or one very similar can be found by doing a little searching at cheaper places. Designer dresses can be found in many online locations. If you have ever looked at the wedding dresses on eBay you probably were amazed at the variety and price or what was being offered. There are many discounted wedding dresses sold on eBay that will are brand new with tags on them. Some of these dresses are sold my individual sellers and some are sold by outlet and wholesale stores. Many of the dresses are new, but were just part of overstock items that the seller was able to get at a discount. They are still just as elegant as anything you will find at the fancy bridal shops.
Another way to get the dress of your dreams is to find a seamstress who can help you with ideas for embellishing a more plain, less expensive wedding dress. Many seamstresses are able to buy these supplies at a lower price and for a modest price can add them to your dress. Some silk fabric or a fancy sash can really dress up a dress and make it look much more expensive than it really is. Beading, lace, or netting can add to the elegance. A seamstress may also be able to add fancy sleeves to the dress to give it a whole new look. Be sure to speak with your seamstress about what she may be able to do with your dress before making your decision.
Another tip for dressing up discounted wedding dresses is to keep the dress simple, and add to its beauty by accessorizing with nice jewelry or a veil that is more bold and elegant. Don't over-do it when it comes to accessorizing, however. Less is often the most elegant statement you can make. Keep it simple. You want all eyes to be on your beauty and not detracted by a busy dress.